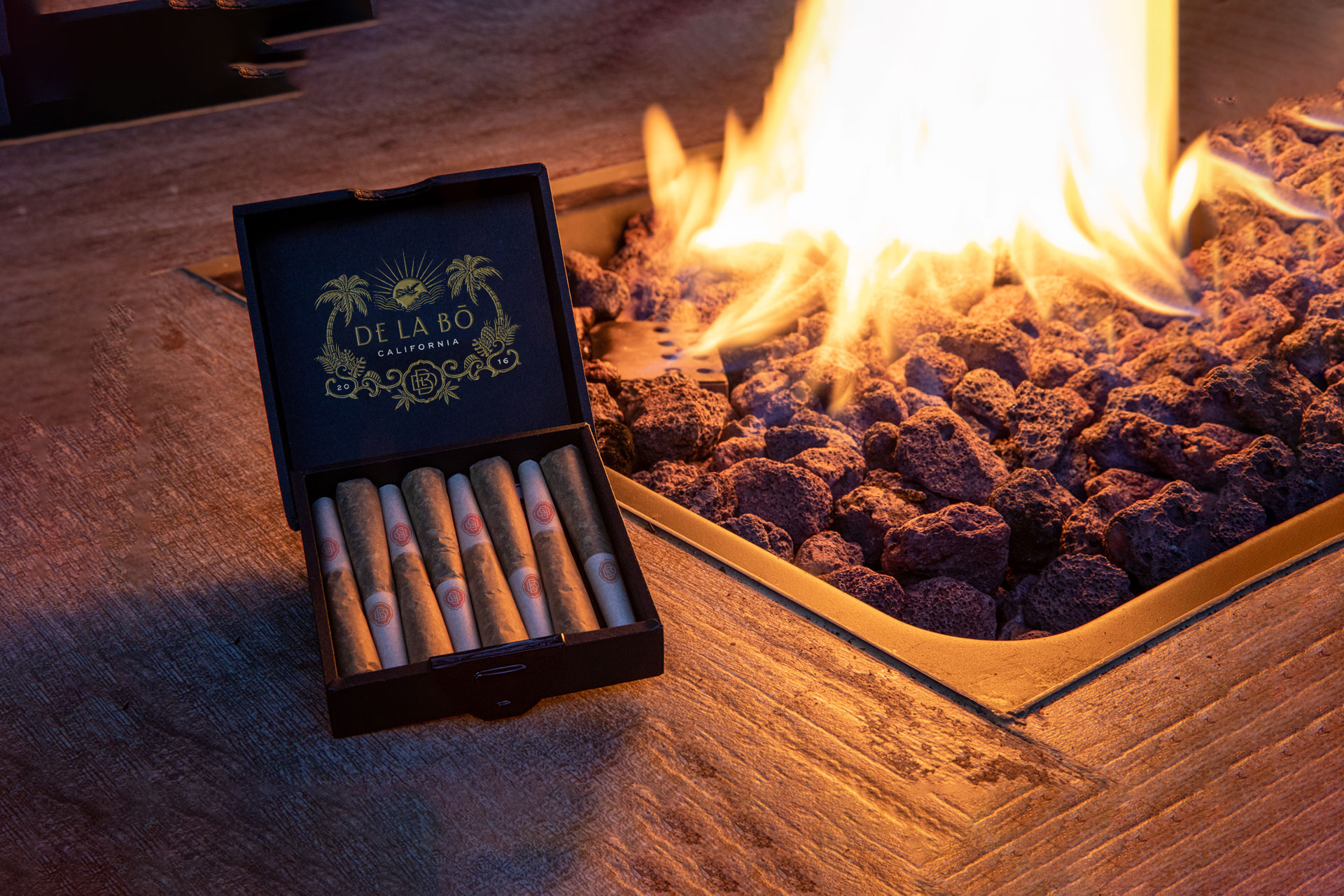 100% California flower
& absolutely no trim,
this is the world's finest cannabis smoke.
VIEW PRODUCTS
INTRODUCING DE LA BŌ PRE-ROLLS

Elevate any experience with De La Bō Cannabis
De La Bō is a French-inspired word which celebrates the
beauty
of life, our planet, nature, and most importantly people. Our 100% pure flower cannabis embodies that beauty and is sustainably grown locally in Northern California. Whether alone or with loved ones, De La Bō not only elevates the mind-state, but also the moment. We invite you Elevate any Experience
TM
with
De La Bō
.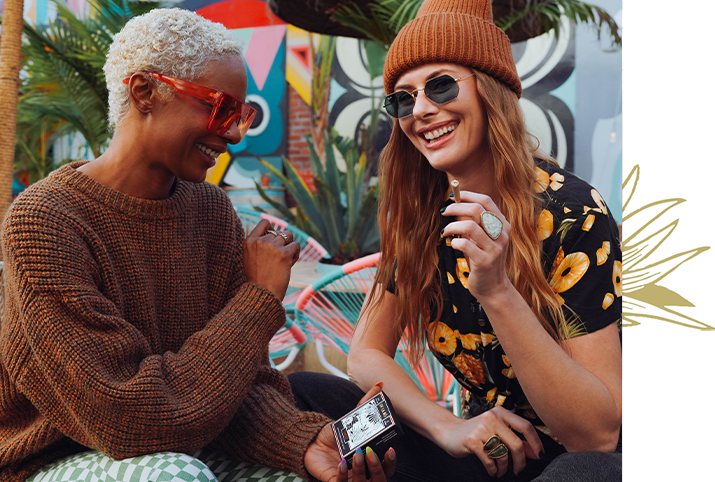 The One & Only Pre-Roll You'll Want to Smoke
At De La Bō, every preroll is hand-selected from 100% pure flower harvested from the most quality strains. Our artisanal cannabis products are responsibly grown in Northern California to give you and elevated cannabis experience.