Earthy, Lemon, and Pine Terpene Profiles
Our Earth flavor pack contains a variety of popular strains that contain an earthy, lemon, or pine terpene profile. Each Earth pack includes 6 premium, 100% pure flower pre-rolls.
Current Earth Strains:
Lemon Bean – 30.8% THC
Euphoria – 32.5% THC
Durban Poison – 32.1% THC
Responsibly grown in northern California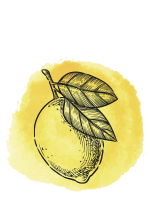 Lemon Bean
Lemon Bean is a sativa marijuana strain. This bud packs a sweet yet sour citrusy lemon flavor. The aroma is of freshly squeezed lemons with a flowery and lightly spicy earthy overtone.
THC
30.8%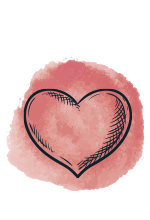 Euphoria
Euphoria, also known as "Euforia," is a sativa marijuana strain. The aroma is sweeter and more floral than skunky. Effects of this strain are upbeat and social overall, and it promotes a sense of well-being.
THC
32.5%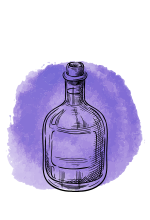 Durban Poison
This sativa strain originates from the South African port city of Durban. It has gained popularity worldwide for its sweet smell and energetic, uplifting effects.
THC
32.1%

100% Pure Cannabis Flower
Every preroll is hand-selected. 100% pure flower harvested from the most quality strains

Northern California's Finest
Grown locally in Northern California, responsibly grown by a community of farmers

RESPONSIBLY & SUSTAINABLY GROWN
Community of farmers using sustainable methods of cultivation and harvest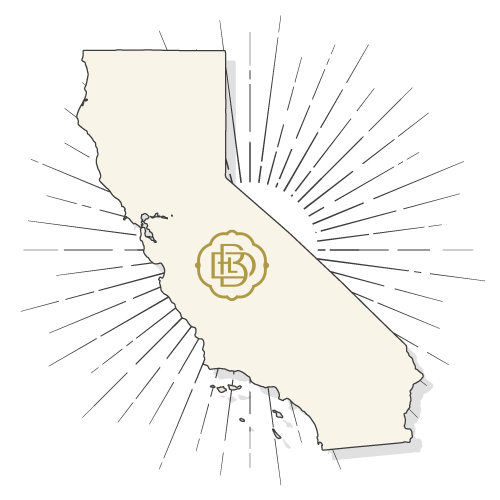 WHERE TO BUY DE LA BŌ PRE-ROLLS
You can find De La Bō pre-rolls throughout California where legal cannabis products are sold. Check with your local dispensary for availability, or click below to view our availability map with the nearest locations.