Stronger High with a Gas-Like Smell & Taste
"Fuel" or "gas" is a term used to describe a category of cannabis strains that have a particular terpene profile associated with gas-like, skunky smell and taste. Although our Fuel strains can vary between Sativa and Indica dominance, they are all similar in their intense and cerebral high.  To keep you fueled we only source superior cannabis strains in small batches to ensure the best quality and oversight on each batch.
Each pack includes 6 premium pre-rolls. (3g)
Current Fuel Strains:
OG Kush – 30.1% THC
Wedding Cake – 33.6% THC
Do-Si-Dos – 28.4% THC
Responsibly grown in northern California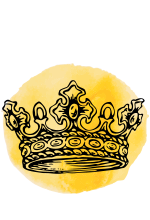 OG Kush
This hybrid strains smells like lemon-pine-fuel and boasts a high-THC that gives a mixed head and body effect. It's often enjoyed to ease stress.
THC
30.1%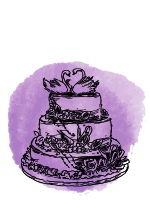 Wedding Cake
Wedding Cake is a potent type of indica-hybrid marijuana strain. It yields a rich and tangy flavor profile with undertones of earthy pepper and provides relaxing and euphoric effects that calm the body and mind.
THC
33.6%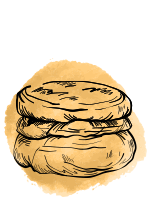 Do-Si-Dos
This indica strain's aroma is pungent, sweet, and earthy with slight floral funkiness. Those who smoke Do-Si-Dos can enjoy a stoney, in-your-face buzz off the start that melts down over the body, prettifying the consumer with relaxation that emanates outward.
THC
28.4%

100% Pure Cannabis Flower
Every preroll is hand-selected. 100% pure flower harvested from the most quality strains

Northern California's Finest
Grown locally in Northern California, responsibly grown by a community of farmers

RESPONSIBLY & SUSTAINABLY GROWN
Community of farmers using sustainable methods of cultivation and harvest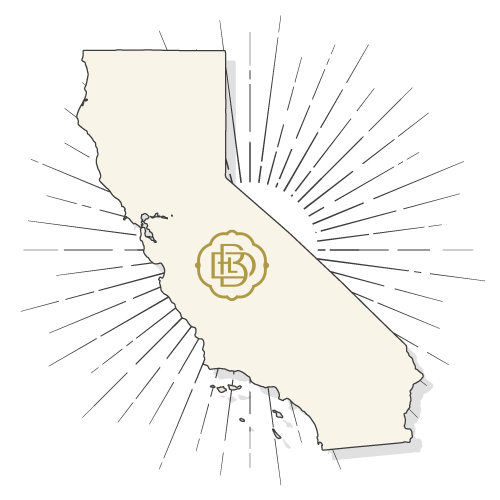 WHERE TO BUY DE LA BŌ PRE-ROLLS
You can find De La Bō pre-rolls throughout California where legal cannabis products are sold. Check with your local dispensary for availability, or click below to view our availability map with the nearest locations.