Popular Strains with a Sweet & Fruity Flavor
Our Sweet flavor pack contains a variety of popular strains that have unique terpene profiles.  They tend to be sweeter with a more fruity smell and taste. These varieties of strains can vary as we buy the most premium cannabis in small batches to ensure the best quality and oversight can be provided on each batch. Each Classic pack includes 6 premium, 100% pure flower pre-rolls.
Current Sweet Strains:
Push Pop – 29.8% THC
Black Cherry Soda – 26.9% THC
Gush Mints – 33.4% THC
Responsibly grown in northern California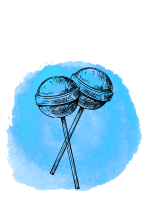 Push Pop
Push Pop is a hybrid strain. It produces uplifting and euphoric effects that leave the consumer feeling buzzy. This strain features an extra smooth flavor profile that smells sugary and tastes like milky candy.
THC
29.8%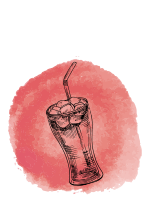 Black Cherry Soda
Black Cherry Soda is a hybrid strain named after its fruity, soda-like taste and unusually dark purple color.
THC
26.9%
Black Cherry Soda
THC 26.9%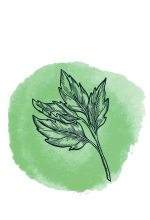 Gush Mints
Gush Mints is a heavy, indica-dominant hybrid strain. They exhibit many beloved attributes: gassy, sweet terps with piney notes; dense, dark green and purple nugs coated in trichomes; and a body-zapping high that puts the mind at ease.
THC
33.4%

100% Pure Cannabis Flower
Every preroll is hand-selected. 100% pure flower harvested from the most quality strains

Northern California's Finest
Grown locally in Northern California, responsibly grown by a community of farmers

RESPONSIBLY & SUSTAINABLY GROWN
Community of farmers using sustainable methods of cultivation and harvest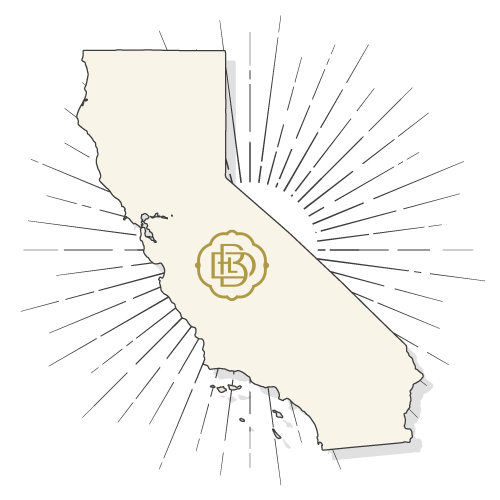 WHERE TO BUY DE LA BŌ PRE-ROLLS
You can find De La Bō pre-rolls throughout California where legal cannabis products are sold. Check with your local dispensary for availability, or click below to view our availability map with the nearest locations.